Colton Davis
Associate
As an Associate at SkyWater Search, Colton currently works with a "full desk" on the Sales recruiting team. The SkyWater Sales team focuses on growth-oriented, middle-market companies based in the Midwest. Within this team, Colton specializes in recruiting and placing top sales talent in full-time, permanent positions:
• Vice President of Sales
• Director of Sales
• Sales Manager
• Regional Sales Manager
• Territory Manager
• Sales Engineer
LEARN MORE ABOUT OUR PRACTICE AREAS.
Connect with Colton Davis on LinkedIn.
Contact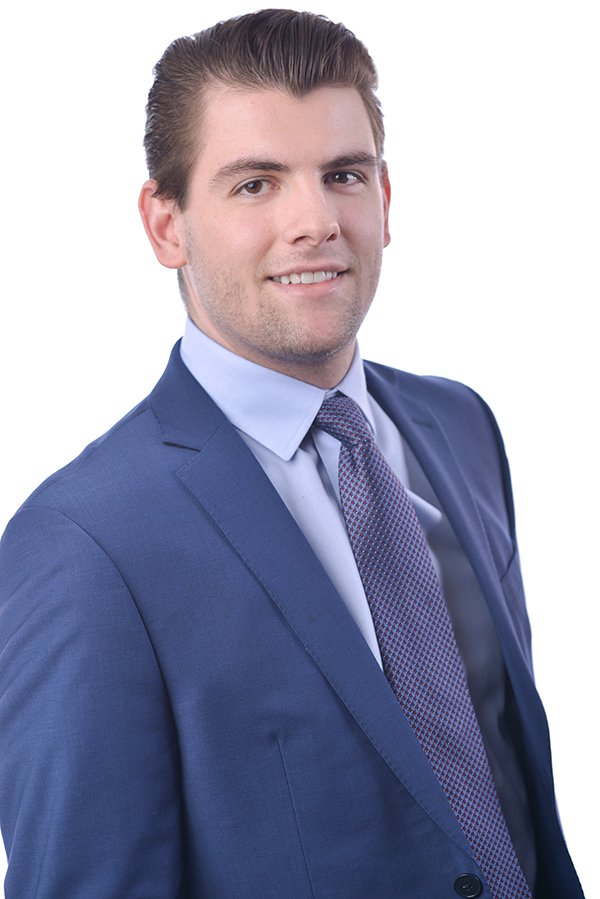 S