Dave Tudeen
Associate
As an Associate at SkyWater Search, Dave currently works with a "full desk" on the Accounting & Finance recruiting team. The SkyWater Accounting & Finance team focuses on growth-oriented, middle-market companies based in the Midwest. Dave lives in Chicago, IL, and primarily serves clients in that area.
Within Accounting & Finance, Dave specializes in recruiting & placing talent in full-time, permanent positions at various levels & titles: CFO, Controllers, Accounting Managers, Senior Accountants, VP Finance, Finance Directors, Finance Managers, Senior Financial Analysts, Audit Directors, and Audit Managers. His team also has the capability to work on staff-level accounting and finance roles.
LEARN MORE ABOUT OUR PRACTICE AREAS.
Connect with Dave Tudeen on LinkedIn.
Contact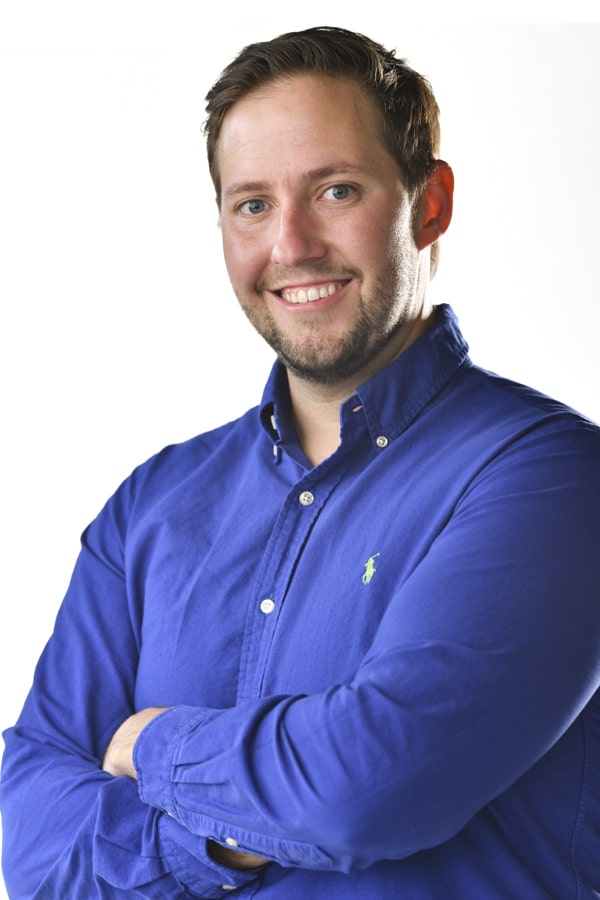 S