Matt Wetherell
Associate
As an Associate at SkyWater Search, Matt currently works with a "full desk" on the Operations & Engineering recruiting team. The SkyWater Operations & Engineering team focuses on growth-oriented, middle-market companies based in the Midwest.
Within this team, Matt specializes in recruiting & placing talent in full-time, permanent positions at various levels & titles. His team also has the capability to work on staff-level operations and engineering roles.
Primary Industries:
– Manufacturing and OEM
– Medical Device, Healthcare, Pharmaceutical
– Food Production, Chemicals and Agriculture
– Design/Engineering and Construction
LEARN MORE ABOUT OUR PRACTICE AREAS.
Connect with Matt Wetherell on LinkedIn.
Contact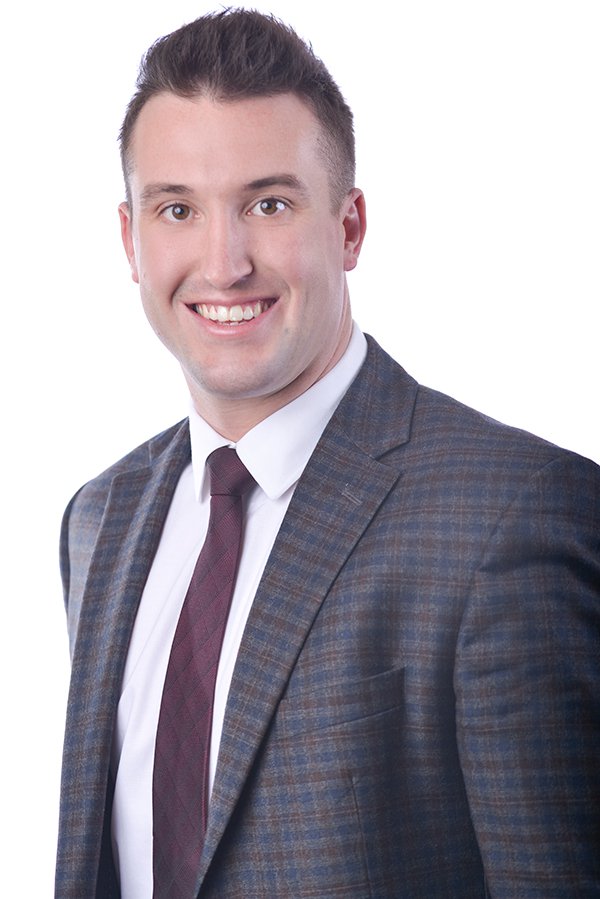 S