Ryan Tiffany
Associate
As an Associate at SkyWater Search, Ryan currently works with a "full desk" on the Accounting & Finance recruiting team. The SkyWater Accounting & Finance team focuses on growth-oriented, middle-market companies based in the Midwest.
Within Accounting & Finance, Ryan specializes in recruiting & placing talent in full-time, permanent positions at various levels & titles: CFO, Controllers, Accounting Managers, Senior Accountants, VP Finance, Finance Directors, Finance Managers, Senior Financial Analysts, Audit Directors, and Audit Managers. His team also has the capability to work on staff-level accounting and finance roles.
LEARN MORE ABOUT OUR PRACTICE AREAS.
While Ryan is a hard-working advocate for his clients and candidates alike, his efforts here are nothing compared to the time he dedicates outside of work to his son, who was born and immediately named VP of Tiffany Family Affairs in Q1, 2019.
Connect with Ryan Tiffany on LinkedIn.
Contact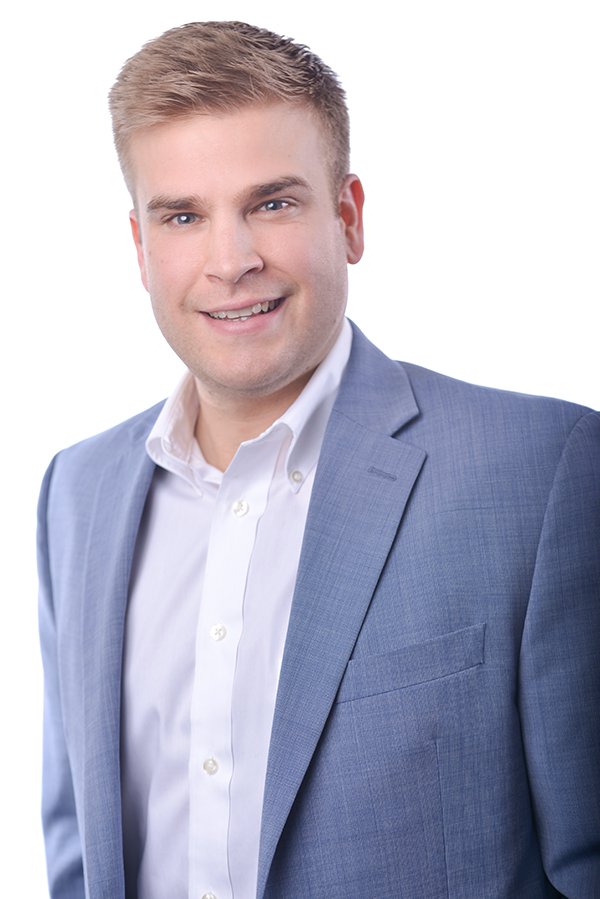 S