Education & Nonprofit
The SkyWater Difference Is Clear
The Education and Nonprofit recruiting experts at SkyWater have helped many of Minnesota's most successful and influential organizations develop and grow their senior leadership and boards. Whether our clients are simply looking for a fresh perspective on maintaining solid traditions or they are dealing with an urgent need for fundamental transformation, we help them find the right leader for the right time.
Today more than ever, educational institutions and nonprofits need exceptional leaders. Navigating the organization through the choppy waters of regulatory change, shifting consumer needs, capital campaigns and ongoing public interaction requires someone who is as goal-driven as they are community-sensitive. It demands agility with market data and financial realities, balanced with sure-footed commitment to the vision of the organization they lead.
Our education and nonprofit clients are vital parts of our community. At SkyWater, we are passionately committed to our partnerships with these organizations. We see ourselves as an extension of their team, working toward their long-term success. We help prioritize the core competencies necessary to lead their organization into the future. Our broad network across the private and public sectors gives us unparalleled access to multiple levels of talent. Our insightful search process gives us a keen eye for the unique blend of strengths and career aspirations needed to fill these critical roles. And we find those few ideal candidates who can meet the challenge. From designing the leadership architecture to building the bench strength, we help our clients succeed, today and in the future.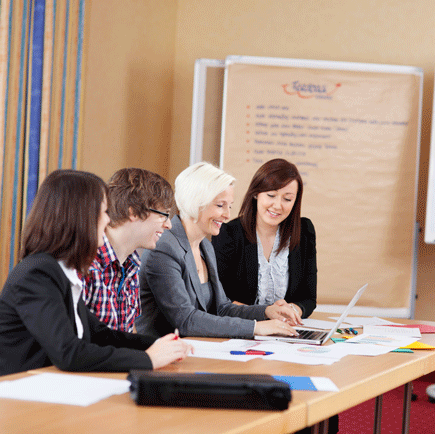 "Casey is terrific is a terrific business partner. We had an excellent experience. I definitely appreciate how he truly listens and understands the best ways to work together. Thanks again! We will certainly look to work with you again in the near future."
COO – Profesional Photography | March 2019
ACCOUNTING & FINANCE
VIEW MORE CLIENT REVIEWS