Our Recruiters Help Employers Find You
Looking for work in Minnesota? Don't just work with any recruiting firm. Work with the leading firm in the state. Partner with a SkyWater recruiter.
SkyWaterSearch has been ranked the best Twin Cities executive search firm in the Twin Cities by Forbes Magazine, A Top 100 company by Minnesota Business Magazine, the #1 Minnesota-based Executive Recruiting Firm by the Minneapolis/St. Paul Business Journal, and included in Minneapolis /St.Paul Business Journal's Best Places To Work list every year since 2013. We know great talent when we see it.
How We Select Candidates
We work as an extension of a company's hiring team when we partner with employers to fill a role. Our consultative approach means that we take a look at the organization structure first to make sure that the role they are trying to fill fits nicely into their company growth goals as a whole. From there, we work to understand what type of person will be most successful in the role. Then, we look for you. When you're working with a SkyWater recruiter to secure a new role, you can trust that you'll be matched with a place that can truly take your career to the next level.
How We Submit Candidates
Our recruiters work hand in hand with candidates when the time is right to apply for a role.
We start by providing loads of content for you on the SkyWater Blog that you can reference anytime. Check out the following resources:
Once you're working with your recruiter on securing the perfect job, your recruiter will help you understand the company culture, people you're meeting with, and provide any other information you need to have a great job interview. If you are seeking change and would like to become connected with a SkyWater recruiter, here are your next steps: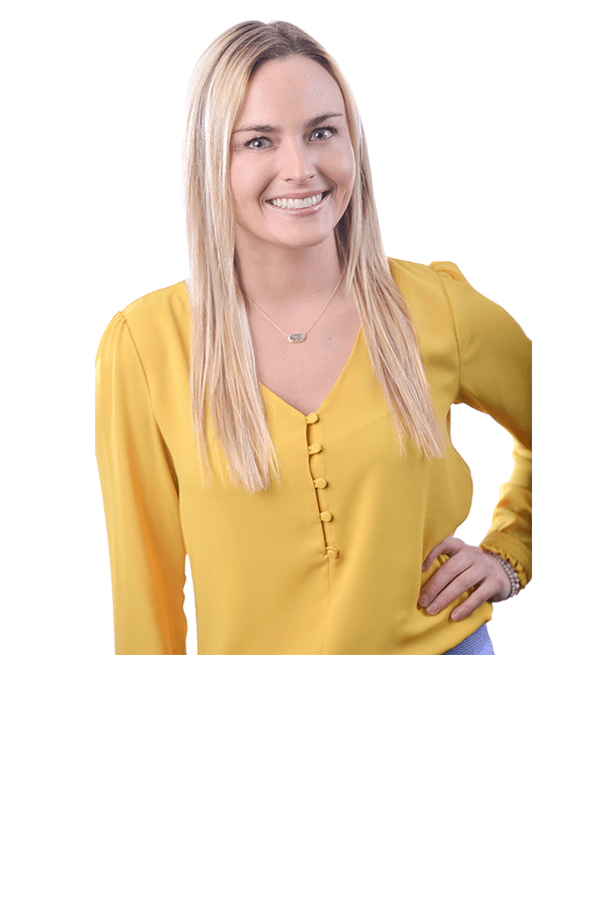 "Matt did a great job. As you are quite aware, as a business leader I have a lot of options with regards to my recruiting needs. Over my 32 years of leading business, I probably have used a dozen or more recruiting firms for different roles. Most of them were out of state groups that specialized in what I was looking for at the time or are specialized in our industry. I like that you guys are local and seem to have a well balanced portfolio, and a personal yet down to earth staff which is much appreciated. Matt was a pleasure to work with. He was appropriately aggressive with our search and presented outstanding candidates that fit our needs. I will definitely use Matt again for our next search."
CEO – Commercial Fixture Company | February 2019
OPERATIONS & ENGINEERING
VIEW MORE CLIENT REVIEWS