Professional Services
The SkyWater Difference Is Clear
In the professional services industry, the product is the people. And brand strength rises and falls with every client's experience. This is an industry driven by expectation. As clients' needs grow more complex, their expectations grow increasingly sophisticated. Trust, rapport, and solid interpersonal relationships are only the beginning. Superior skills, broader service offerings, flawless delivery, and total cost transparency are no longer optional. They are necessities.
This is the world of SkyWater. It's where we prove ourselves every day. We know what it takes to lead a firm to greatness. We have distinguished ourselves as leaders within this industry, establishing a strong network of connections across multiple sectors. We know that great firm partners and leaders make future-critical decisions every day. Their actions set the vision, tone, and culture of their organization. With an eye toward our client's future, we know where to search, how to find that ready candidate, and what it will take to successfully recruit them onto the team. These are the skills, experience and industry connections we have been cultivating for decades.
We help our clients assess and prioritize their unique leadership needs. And we leverage our own deep industry experience and a broad network of relationships to find the right executive to meet those needs.
SkyWater is the retained search firm of choice for clients in the following sectors:
Accounting and TaxFinancial Advisory
Wealth Management
IT Consulting
Law
Marketing Consulting
Organizational and Management Consulting
Operations Consulting
Agency
Audit
Consulting
Digital Marketing Services
Transportation & Logistics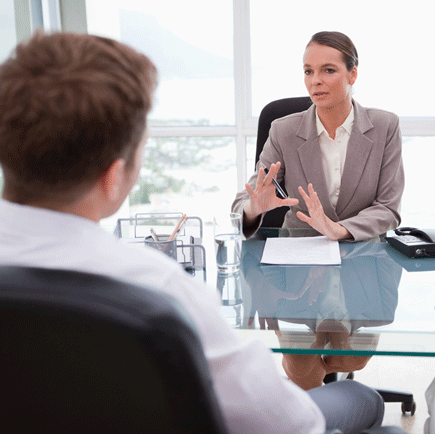 "I believe Brady and I have worked together 3 times before to hire people. He's my go-to' for placements. He takes the time to listen, understand what the firm needs and then is thoughtful to connect us to people that align with our needs. He is honest if he doesn't think that who we are looking for exists. Mostly, I appreciate that he doesn't pressure us to hire, he cares about getting the fit right."
Client Advisor – Wealth Management Firm | March 2019
ACCOUNTING & FINANCE
VIEW MORE CLIENT REVIEWS