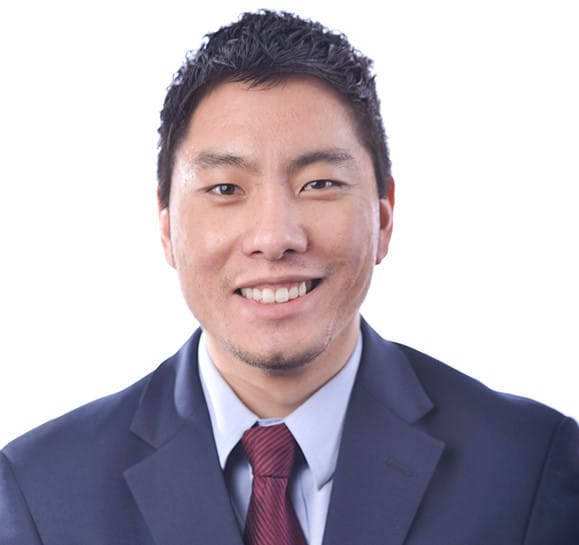 January 2019
SkyWater Search Partners is pleased to welcome Ben David to their Construction, Architecture, and Engineering recruiting practice. Ben brings extensive experience and a broad professional network with him to his new role, where he will expand SkyWater's client relationships with Minnesota's most successful organizations in the construction-related industries.
Prior to joining SkyWater, Ben spent six years with Minneapolis-based Rauenhorst Recruiting, where he served as Accounts Project Manager, developing their online presence and campaigns, and Director of Research and Development. Before that, he was an architectural draftsman with Charles Cudd De Novo Architects, where he worked on custom luxury homes in the Twin Cities.
Ben has a Design degree from the University of Minnesota School of Architecture.
About SkyWater Search Partners: SkyWater is the most successful executive search firm in the Twin Cities metro and tri-state area. Using a multi-level matching process, we specialize in identifying the potential fit between each individual's needs, work style, and career aspirations and the employer's vision, values, and workplace culture. As part of its 2020 growth strategy, SkyWater is expanding its Marketing and Human Resources recruiting practices, solidifying our presence in all major executive recruiting segments, including Accounting & Finance; Information Technology; Engineering, Operations & Supply Chain; Sales; Marketing; Human Resources; Consumer Packaged Goods; and Construction.