Lauren Swartout to Head SkyWater Search Partners' Expanded Legal Recruiting Practice
January 18, 2021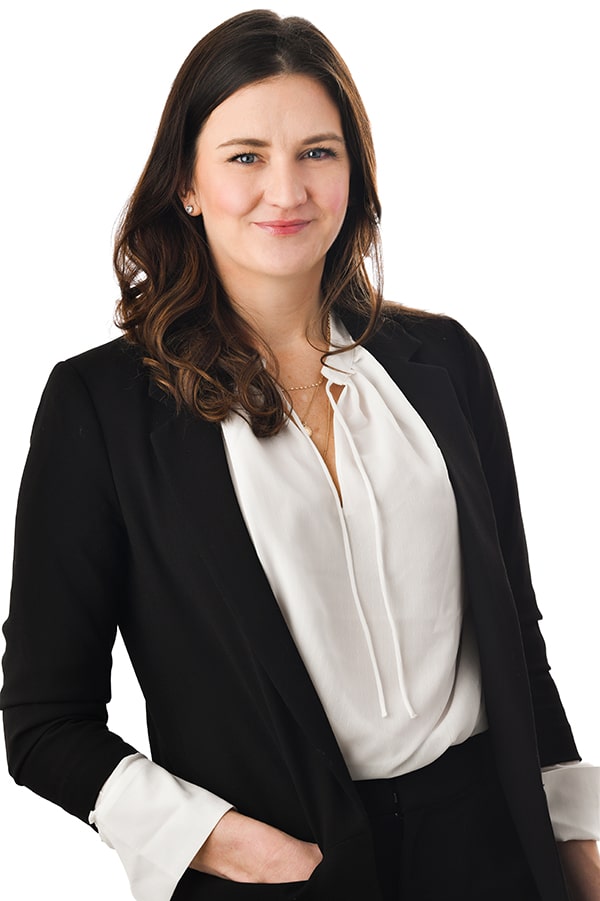 SkyWater Search Partners is pleased to welcome Lauren Swartout to lead our new Legal placement practice area. As a legal recruiter with experience as a practicing attorney, Lauren is uniquely qualified to head up and expand SkyWater's growing legal practice area.

"The demand for legal practice recruiting at SkyWater has continued to grow over the past few years as we complete roles for many of the Twin Cities' most prestigious firms and corporate legal departments. In seeking the right person to lead our next phase of growth in this niche, we knew we needed someone with exceptional recruiting skills and strong relationship management skills, but with first-hand experience practicing law. We've found that individual in Lauren and we couldn't be more delighted to welcome her to the SkyWater team to lead our legal practice."

– Adam Hoffarber, Partner
Prior to joining SkyWater, Lauren spent five years as a legal recruiter, most recently with Heidrick & Struggles and prior to that with J Phillips Legal Search, and Parker and Lynch. Before moving into the recruiting space, she was an associate attorney with litigation firm, O'Meara, Leer, Wagner & Kohl, P.A. She holds a Bachelor of Arts degree from Gustavus Adolphus and earned her Juris Doctor from William Mitchell School of Law.
Because I have worked with so many attorneys and law firms over the years, I have an insider's perspective on both sides of the hiring process. I understand the unique challenges firms often face when trying to find the right fit for the right role. At the same time, I strongly relate to the needs of candidates as they navigate their careers. I am extremely excited to join SkyWater and look forward to building on their sterling reputation in the Twin Cities to match talented attorneys with great jobs."

– Lauren Swartout, Senior Associate, Legal Practice
About SkyWater Search Partners: SkyWater is the #1 ranked executive search firm in the Twin Cities metro and tri-state area. Our practice areas include Accounting & Finance, Information Technology, Engineering, Operations & Supply Chain, Sales, Marketing, Human Resources, Legal, Consumer Packaged Goods, and Construction.