October 2019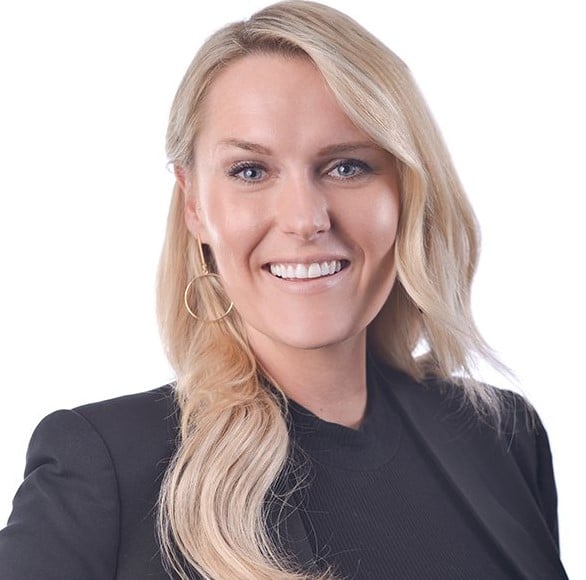 SkyWater Search Partners was pleased to welcome Lindsey Dubbeldee as the Director of Accounting & Finance. In her new role, Lindsay will oversee the firm's continued expansion into this rapidly growing practice area. Lindsey joined SkyWater in 2018 as a recruiter in Operations and Human Resources. In that time, she has become a driving force behind much of the firm's new client acquisition and record performance. Prior to joining SkyWater, she spent seven years as a top-performing recruiter and leader with Parker + Lynch.
A Minnesota native, Lindsay graduated magna cum laude from St. Catherine University in St. Paul with degrees in both Sales and Communications and a minor in Accounting.
About SkyWater Search Partners: SkyWater is the most successful executive search firm in the Twin Cities metro and tri-state area. Using a multi-level matching process, we specialize in identifying the potential fit between each individual's needs, work style, and career aspirations and the employer's vision, values, and workplace culture. As part of its 2020 growth strategy, SkyWater is expanding its Marketing and Human Resources recruiting practices, solidifying our presence in all major executive recruiting segments, including Accounting & Finance; Information Technology; Engineering, Operations & Supply Chain; Sales; Marketing; Human Resources; Consumer Packaged Goods; and Construction.